Called to Care Inc. is a nonprofit organization dedicated to the promotion of health through charitable fund-raising of medical supplies, and educational supplies for the use of those in need and without resources in local communities and underprivileged countries alike. CTC is unique in that the generous donor has the opportunity to not only donate, but then follow his or her donations journey to the local or international source where the supplies will be used to help others in need. In addition, as a donor you are always invited to join CTC anytime along this journey!!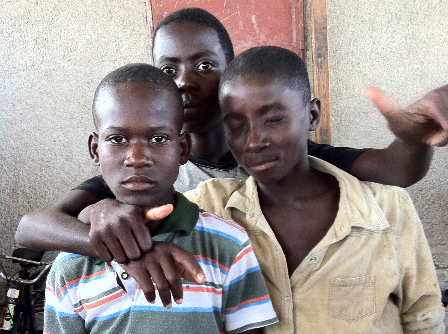 OUR MISSION STATEMENT
CTC works to support missions groups who carry out the above goal to encourage the overall achievement of health promotion and increase in quality of life, through wellness clinics and educational support, abroad and locally. CTC was brought into existence through the founder's personal experience, partnering with various nonprofit organizations while taking Medical Missions trips to Haiti from 2010 to the present time. Founder is Lynette Holland, and is a registered nurse in the local community, as well as a certified Faith Community Nurse. Over the past two years, the need for further support for missions groups such as these became so overwhelming, that the idea of CTC was inevitable in order to ensure providing the most good, to the most people. As the preparations for the beginning of CTC came into fruition, the need for such services on a local level was unavoidable as well. The local aspect of CTC came about due to the need to help those without resources in our own back yard. CTC makes it possible to open the door to trained volunteers, to assist where their skill set lies, either locally or internationally. This mission is able to function due to charitable fundraising.